Date: 05/18/2021
In California's Wine Country Someone Wants Lily DeadWhen Lily Callahan returns home to California's wine country, sparks fly amid a hail of bullets as she and Deputy U.S. Marshall Austin Jennings take cover.Money, fame, and...
Featured Author
Ad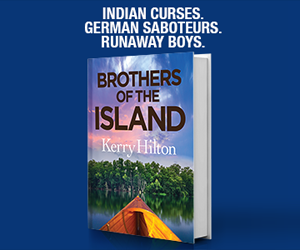 Discover Books You'll Love!
Receive unbeatable ebook deals in your favorite fiction or non-fiction genres. Our daily emails are packed with new and bestselling authors you will love!