07/24/2021
Sometimes two wrongs are the only way to make it right. Power-couple Angela and Mitchell Point wanted to build a family. Instead, they got torn apart and pieced together separately. Without warning, their old and new lives collide in a Castaway meets Hope Floats tale of love lost and life recovered. When every choice breaks a heart, doing the right thing is impossible.
Featured Author
Ad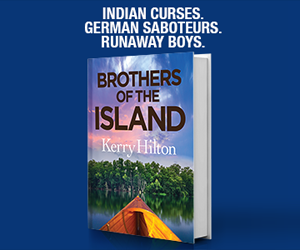 Discover Books You'll Love!
Receive unbeatable ebook deals in your favorite fiction or non-fiction genres. Our daily emails are packed with new and bestselling authors you will love!