07/15/2021
A beautiful actress. A billionaire producer. Lights, camera, action… Olivia Barrington lives a life most women dream of … fame, fortune, and an exciting career. Sparks fly when she meets mysterious media mogul Leonard Webb, soon turning into a turbulent roller-coaster relationship.  But will suspect motives, lack of trust and secrets prevent them from a starry future?
Featured Author
Ad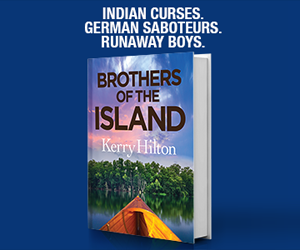 Discover Books You'll Love!
Receive unbeatable ebook deals in your favorite fiction or non-fiction genres. Our daily emails are packed with new and bestselling authors you will love!