05/18/2021
The ex-motocross champion, and the girl who's used to finishing last... Will Fiona let her fear win out and miss her chance at a happily ever after? Or can DJ convince her they belong together forever?
Race is a full-length instalove contemporary romance. It can be read as a standalone or enjoyed as part of the I'm Yours series.
Featured Author
Ad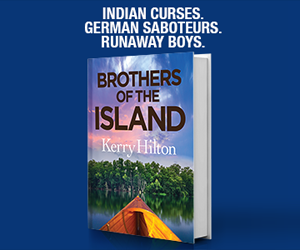 Discover Books You'll Love!
Receive unbeatable ebook deals in your favorite fiction or non-fiction genres. Our daily emails are packed with new and bestselling authors you will love!