06/10/2021
The social worker and the cop, an unlikely couple drawn together on a small, secluded Pacific Northwest island where nothing is as it seems. Protecting the innocent comes at a cost, and what seems to be a sleepy, quiet town is anything but.
Featured Author
Ad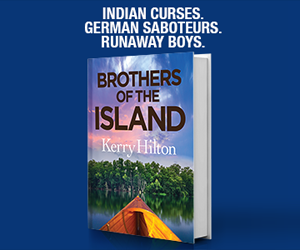 Discover Books You'll Love!
Receive unbeatable ebook deals in your favorite fiction or non-fiction genres. Our daily emails are packed with new and bestselling authors you will love!