09/15/2021
Deal End : 2021-09-17
The coach's daughter is off limits, even for this star quarterback. When controversy forces them to change course, JJ's feelings toward the sweet girl next door soon go from innocent to something forbidden. Friendship is no longer the goal he has in mind; he wants it all. Will they get a second chance at love, or lose out on their happily ever after?
Featured Author
Ad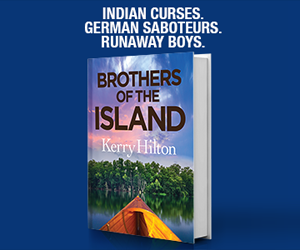 Discover Books You'll Love!
Receive unbeatable ebook deals in your favorite fiction or non-fiction genres. Our daily emails are packed with new and bestselling authors you will love!