07/12/2021
Can two clashing agents survive gunshots, murderous millionaires, and dangerous covert snooping? Match up two strong-willed FBI and CIA agents, a Christmas party at a San Francisco mansion, and a stolen Russian Faberge Jewel. A romantic enemies-to-lovers suspense novel will keep you turning the pages long after midnight. This sweet and fast-paced novel includes photos of the million-dollar jewel and a recipe!

Featured Author
Ad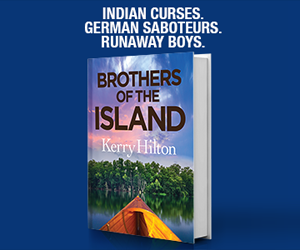 Discover Books You'll Love!
Receive unbeatable ebook deals in your favorite fiction or non-fiction genres. Our daily emails are packed with new and bestselling authors you will love!